Happy Father's Day! A Salute to Hip Hop Dads [PHOTOS/VIDEOS]
Happy Father's Day to all! Unfortunately for rappers, the stereotypical "he couldn't raise his kids" bit seems to a realistic stereotype sometimes. The Word Eye Heard presents the father's of hip hop and the children in their lives. The entertainment industry is a twenty-four hour work schedule that makes planning time to spend with children impossible. Fortunately, the good men of Hip Hop always keep the little ones around when the work  schedule could be just another an excuse. Salute to all fathers whose workloads make it impossible for free time but still  find a way to carry those memorable moments of fatherhood around everyday. Who said celebrities are different from the average joe? Check out some of Hip-Hop's biggest figures with their children and some Hip Hop classics below:
50 Cent and son Marquise
Ice Cube and Family
Ludacris and Lil Scrappy with daughters
The Game and sons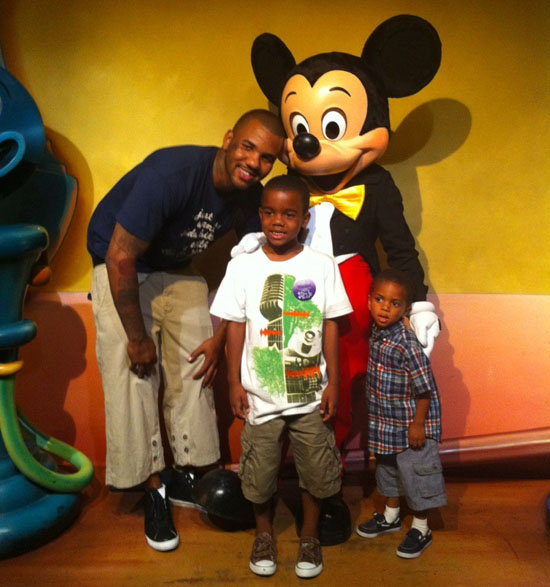 T.I. and Tiny with children
Will Smith and Jada Pinkett with family
Check out "Just The Two Of Us" – Will Smith
Nas and Destiny Jones
Check out Nas' "Daughter's video below:
That's the Wheard on hip hop father's! Have a wonderful Father's Day to all single mothers and fathers around the world.
lilD
Yea...I'm way too lazy to fill this out.